Medicare Rebates for Specialist Video Consultations
Medicare rebates are available for video consultations between specialists and patients in telehealth eligible areas, and in eligible aged care facilities and Aboriginal Medical Services throughout Australia. Rebates are also available for clinical services provided by a health professional located with the patient during the video consultation.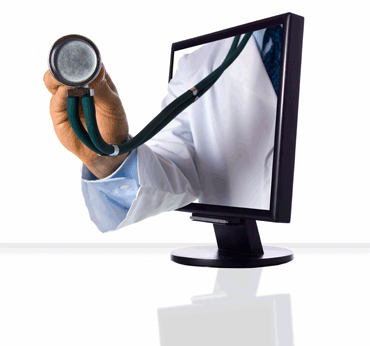 Eligible Areas
Medicare rebates are available to patients in:
remote, rural and regional areas (based on ASGC-RA 2-5 areas) – from 1 Jan 2013; and
patients located and receiving care in eligible residential aged care facilities and eligible Aboriginal Medical Services throughout Australia.
Further details on patient eligibility
MBS Items
Medicare Benefits Schedule (MBS) items allow a range of existing specialist consultation items to be provided via video conferencing when the patient and the specialist are located more than 15kms apart at the time of the consultation.
Telehealth specialist services can be provided without patient-end services.
Other items enable medical practitioners and other health professionals to provide clinical services, where clinically appropriate, to the patient during an MBS video consultation with a specialist.
From 1 January 2013, a further 6 MBS items will be introduced for short initial video consultations that are 10 minutes or less in duration.
Patient-end items can only be provided when clinically necessary and the specialist service is a MBS rebateable video-consultation.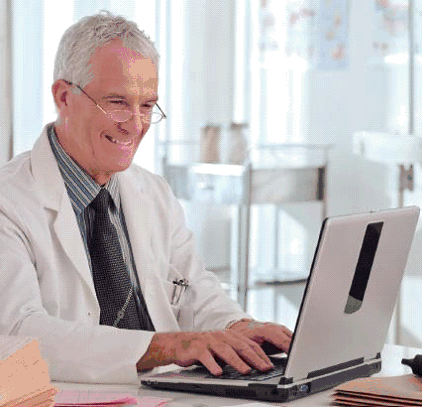 How does it work?
A GP treating a patient in a telehealth eligible area can refer the patient to a specialist for a consultation via telehealth.
During the consultation, the patient and specialist will be able to see and hear each other via video conferencing technology.
The GP or another health professional may also be at the patient-end of the consultation to provide clinical services where clinically appropriate.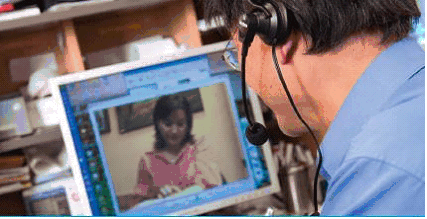 Who can provide telehealth services?
Medicare rebates for specialist consultations are available across the full range of medical specialties. Rebates for patient-end services are available for services provided by
medical practitioners;
nurse practitioners;
midwives; and
practice nurses and Aboriginal health workers providing services on behalf of a medical practitioner.
Where do I find out more?
For more information about eligibility and payments contact Department of Human Services:
email: telehealth@medicareaustralia.gov.au